About Us
Our Mission
Our mission is to be the trusted advisor and handle all of our clients insurance needs. We want to conduct ourselves in a way that we have our client's best interest in mind as we protect their families and assets. This is accomplished through integrity, outstanding customer service and competitive products.
Client First Insurance Group, the name says it all.
Partners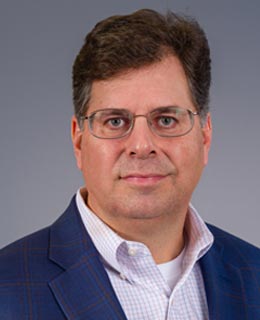 Mark Ogorchock
Agency Owner
Suite A, Midlothian
Office Number
804-601-6600
Mark has been in the financial services industry since 1987 and has concentrated in the P & C Insurance industry since 2011. He has had his own agency since 2013. His agency, partnered with Ashley Painter, merged with Campbell Pendleton in January of 2019 to Form Client First Insurance Group. This brings over 63 years of insurance experience to assist and educate our clients with all their insurance questions and needs. Our philosophy is to educate our clients with various options so they can choose what is right for them without being pushy.
Mark has lived in Chesterfield county since 1998. He has a bachelor's degree in Business/Marketing from Clarion University of Pennsylvania. He has been married to Diana since 1993 and they have three daughters and two grandchildren. He loves the history of Richmond and especially the food scene!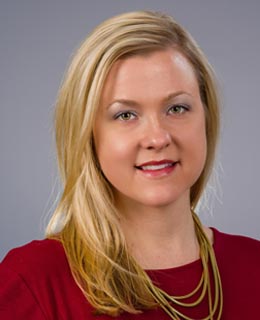 Ashley Painter
Agency Owner
Suite A, Midlothian
Office Number
804-601-6600
Ashley Painter is a wife and mother of two. She was raised in Powhatan county and continues to live there with her family today. She has worked in sales her entire working career and joined the insurance industry in 2008. She worked as a captive agent with one carrier for 6 years when she decided to change over to the wholesale side of the market and become an independent agent. She works with a lot of home buyers and spends a lot of time educating her clients on the coverages that their policies entail. As an independent agent she has the flexibility to search out the best coverage options and the best prices for each individual client. Her clients love the time that she takes to review their policies and make sure they are properly covered.
In Ashley's spare time she spends a lot of time at the ball fields with her family, golfing, bowling, swimming, and spending time with friends and family.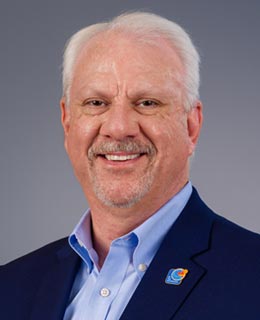 Campbell Pendleton
Agency Owner
Suite A, Midlothian
Office Number
804-601-6600
Campbell was born into the insurance business. Working in his father's agency since high school, he received his Property & Casualty and Life & Health licenses in 1983. His father taught him how to assist his clients and help them make better insurance decisions. His dad told him, "he was going to love this business, because all he would do is go around visiting friends." He became a Certified Insurance Counselor in 1995. He improved his knowledge of commercial insurance while working in small local agencies as well as large national agencies. While his focus has been on business insurance clients, he also helps his clients with their personal auto, home and life insurance needs.
In January of 2019, his agency partnered with Ashley Painter and Mark Ogorchock of Central Virginia Insurance Group to re-form Client First Insurance Group. The three partners bring over 63 years of insurance experience helping and advising their clients. His philosophy is the client's needs always come first. Client First, the name says it all.
Campbell has lived in Richmond all his life and moved to Chesterfield county in 1993. He has a bachelor's degree in Economics from the University of Richmond. He has been married to Patty since 1985. They have one son, Riley and a daughter, Molly. He is a Professional Insurance Agent, a parishioner at Church of the Epiphany, a Past President of Brandermill Rotary, a long-time member of the Chesterfield Chamber of Commerce and serves on several boards of local charities. He loves this business!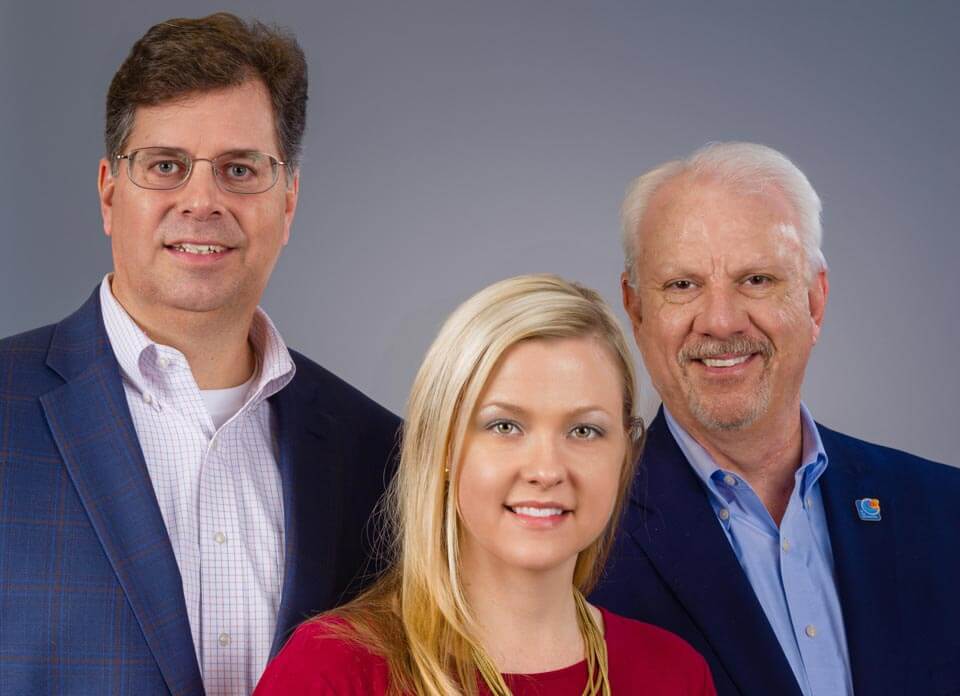 Our Team
Find more information about our Client First Insurance Group employees.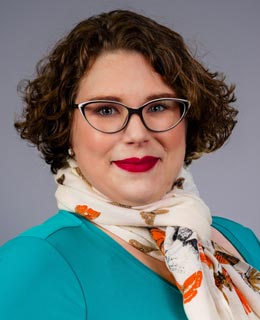 Ashley Brandon
Suite A, Midlothian
Office Number
804-601-6600
Ashley Brandon first earned her property and casualty license in May of 2014. Wanting to continue her education, she then went on to earn her life, health, and annuities license in September of 2017.
When Ashley was 18, she needed an auto policy for her first "new to her" car, a 1994 Nissan Sentra with over 250,000 miles on it. She called her father's insurance agent to get insurance of her own. When she did, without explanation she was handed, and issued a policy. Never being advised of what coverage she had, how to use it, or that it could be tailored to meet her needs and budget. When she went into the insurance industry, she vowed that she would never write a policy without the client being fully educated on their purchase, and how to best keep it protected.
After working for a captive agency, she decided to come work with Client First Insurance Group, knowing as a broker, that she would have more options that better fit her clients needs. She is well versed in personal lines, such as home, auto, specialty auto, recreational auto, boats, and personal liability umbrella policies. She continues her education on commercial business and life insurance.
Born and raised in Richmond, in 2017 Ashley married her long-time college friend James, and bought a home in South Chesterfield. She enjoys gardening, making jewelry, and recreating recipes to be vegetarian friendly in a way that, hopefully, no one notices.
She currently holds the position of Licensed Service Manager and hopes to help families protect what is most precious to them, and then continue to protect their children and generations thereafter.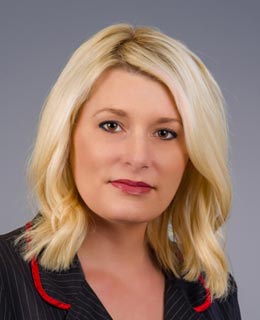 Amber Martin
Suite A, Midlothian
Office Number
804-601-6600
Amber was born in Chesterfield, VA but has lived in Powhatan most of her life and graduated from Becca Home School in 2000. Amber started her insurance career in 2002 working for Nationwide Insurance. In 2004, she left the company to broaden her career and learn the commercial side of the business with Collins Insurance Services. After welcoming her second daughter, she decided to take time off to raise her girls and was a stay at home mom for 13 years. In 2018 she decided it was time to make a comeback. She was re-licensed in June of 2018 and joined the team at Client First Insurance Group.
In her spare time, Amber enjoys visiting local wineries, gardening and spending time with her two daughters.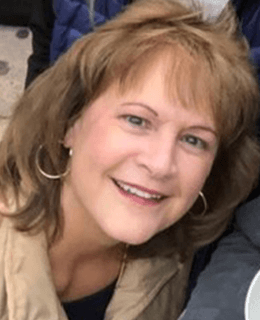 Bonnie Scott
Suite A, Midlothian
Office Number
804-601-6600
Bonnie has over 30 years of Executive/Administrative Assistant experience, primarily with the Verizon corporate team. Bonnie is using her skills to help Client First Insurance Group grow while maintaining the mission of the Agency.  She looks forward to interacting with existing and potential clients. 
Bonnie is a lifelong resident of Powhatan. She volunteers at Powhatan Clothes Cottage, a Non-Profit for the less fortunate. She also takes any opportunity to enjoy a beach getaway with family and friends.  Bonnie is married to Lewis Scott and has three children.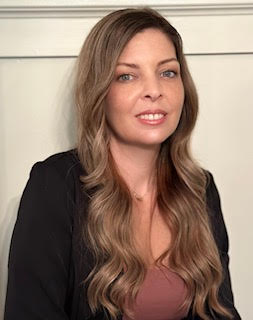 Jennifer Waldron
Suite A, Midlothian
Office Number
804-601-6600
Jennifer obtained her Property & Casualty license in 2002 and has worked for three major insurance companies prior to joining the Client First Team. Her 20 years of experience carries with it many appreciative customers for her comprehensive knowledge. She is easy to work with, down to earth and cares about her clients.
Jennifer is a proud native and current resident of Chesterfield county. She married her husband, Kevin in 2011. With her blended family, being a mother to four and grandmother of two keeps her on her toes. Weekends on the boat or family trips to the beach are a few things she enjoys to do in her spare time.